Enjoy Delicious & Authentic Italian Cuisine
Indulge in Italian Delights:
Good things come to those who cook for others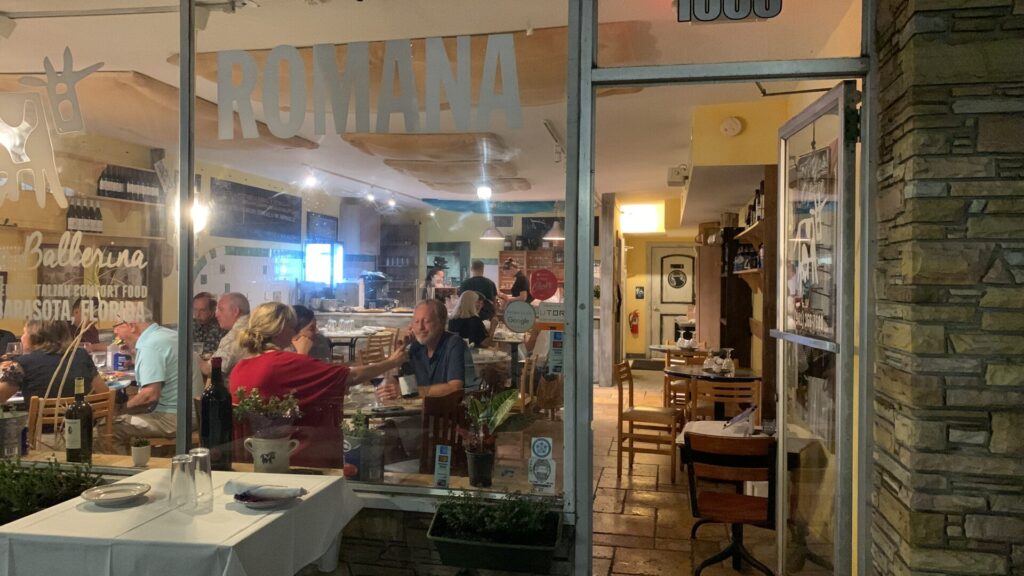 Need help? Call us
+1 941-366-7600
At La Mucca Ballerina , we bring the heart and soul of Italy to your table right here in America. Step into our charming restaurant, and you'll instantly be transported to the enchanting streets of Italy. Our passion for authentic Italian cuisine, warm hospitality, and a cozy ambiance ensure an unforgettable dining experience every time you visit.


Indulge in our exquisite pasta creations, where every bite is a taste of Italy's finest.

Indulge in our exquisite pasta creations, where every bite is a taste of Italy's finest.

Satisfy your cravings with our mouthwatering sandwiches, crafted to perfection.

Elevate your dining experience with our exceptional second courses, prepared with passion and precision.

Begin your culinary journey with our delectable starters, bursting with flavor.

End your meal on a sweet note with our irresistible dessert delights.
Take A Look At Our Dishes

Discover the Authentic Italian Cuisin.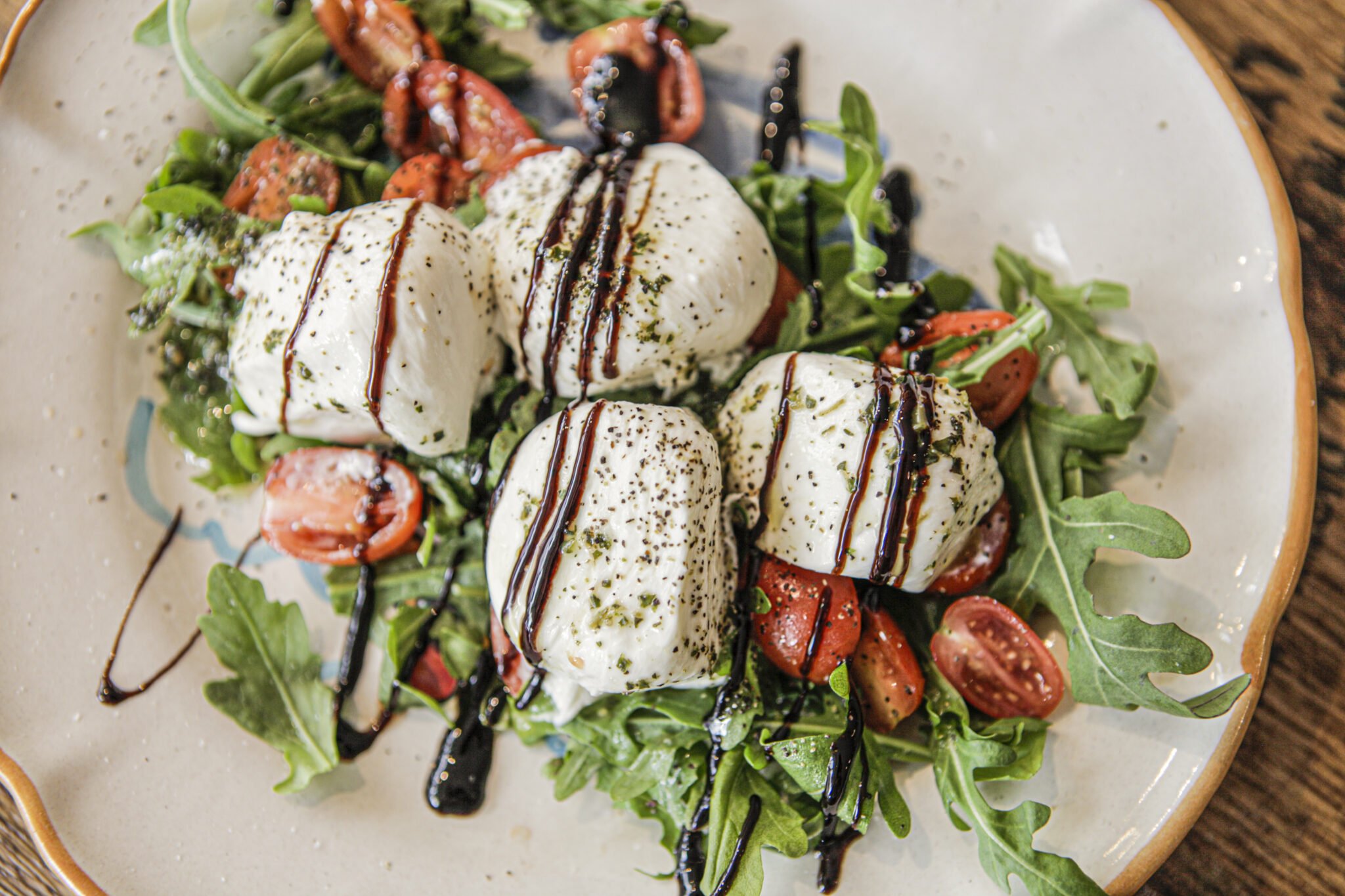 Há 15 dias atrás, achei o restaurante, a comida e o atendimento perfeitos. Retornei dia 15/09/23 e o cenário foi completamente diferente. O atendente não nos informou sobre os pratos especiais, não nos trouxe o pão maravilhoso que foi ofertado na 1 vez. Pedi um ravioli, por sinal, estava maravilhoso, porém não me foi oferecido queijo. Percebi também, que a casa fecha as 10:00hrs , no entanto alguns clientes entraram em torno das 8:30 sem reserva e não foram atendidos, mesmo tendo diversas mesas vazias. A impressão que eu tive é que não havia a presença de nenhum dono.
The pizza and the sangría are really good! Really kind attention! 100% recommended
If you didn't remember where you walked in from, you'd swear you were transported to Rome. I found the food, service and family owned atmosphere to be exactly what I missed here in the states. Unfortunately, we ate here the last day we were here, or we'd have eaten there all week. But when we get back from Michigan, this will be the first dinner we have.
Hands-down, best Italian in Sarasota
aneyrut sanchez
2023-08-26
Demasiado delicioso una explosión de sabores y aromas, complacida de la experiencia gastronómica que ofrece el lugar y muy acogedor.
Good food in a great location.
The food is delicious!!We sat outside, as the entire restaurant was full, and reminisced about how much it felt like being back in Italy with the al fresco dining, homemade pasta, focaccia bread, and the beautiful church across the street.We met one of the family members who own the restaurant, Marciello, and he couldn't have been nicer. We talked about Italy, pizza, bagels, and shared Italian recipes. We're originally from New York, so we are accustomed to good Italian food. We have been living here three years now and have been to many Italian restaurants in the Sarasota/Lakewood Ranch area, and La Mucca Ballerina, by far, is the best we've had so far!

Ready to embark on a culinary journey through Italy? Secure your spot at La Mucca Ballerina now!